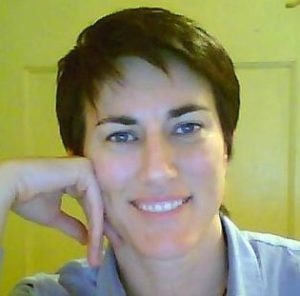 My name is Maria Treadaway and I am the owner of BW Marketing. I help local businesses with their online marketing so they can reach more customers, generate more leads and make more sales.
Now, more than ever, it's important to have a strong online presence. We can help you build your presence for your main website through local SEO; build your reputation and brand through media marketing and increase conversions on your site by interacting and engaging with your visitors with customised AI powered Chatbots.
Give us a call or email and see how I and my team of experts can help you grow your customers and profits.
Yours sincerely,
Maria Treadaway
Mob. 021 702 674